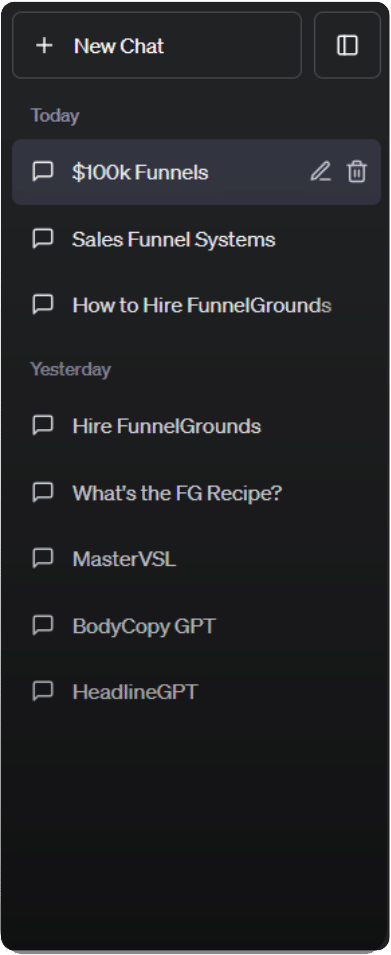 For OSPs & Course Creators
Landing Pages That
Make You Money! Made our Clients $4M+
More Sales on your Course OR Coaching program with a Grand Slam Offer & Persuasive Money pages.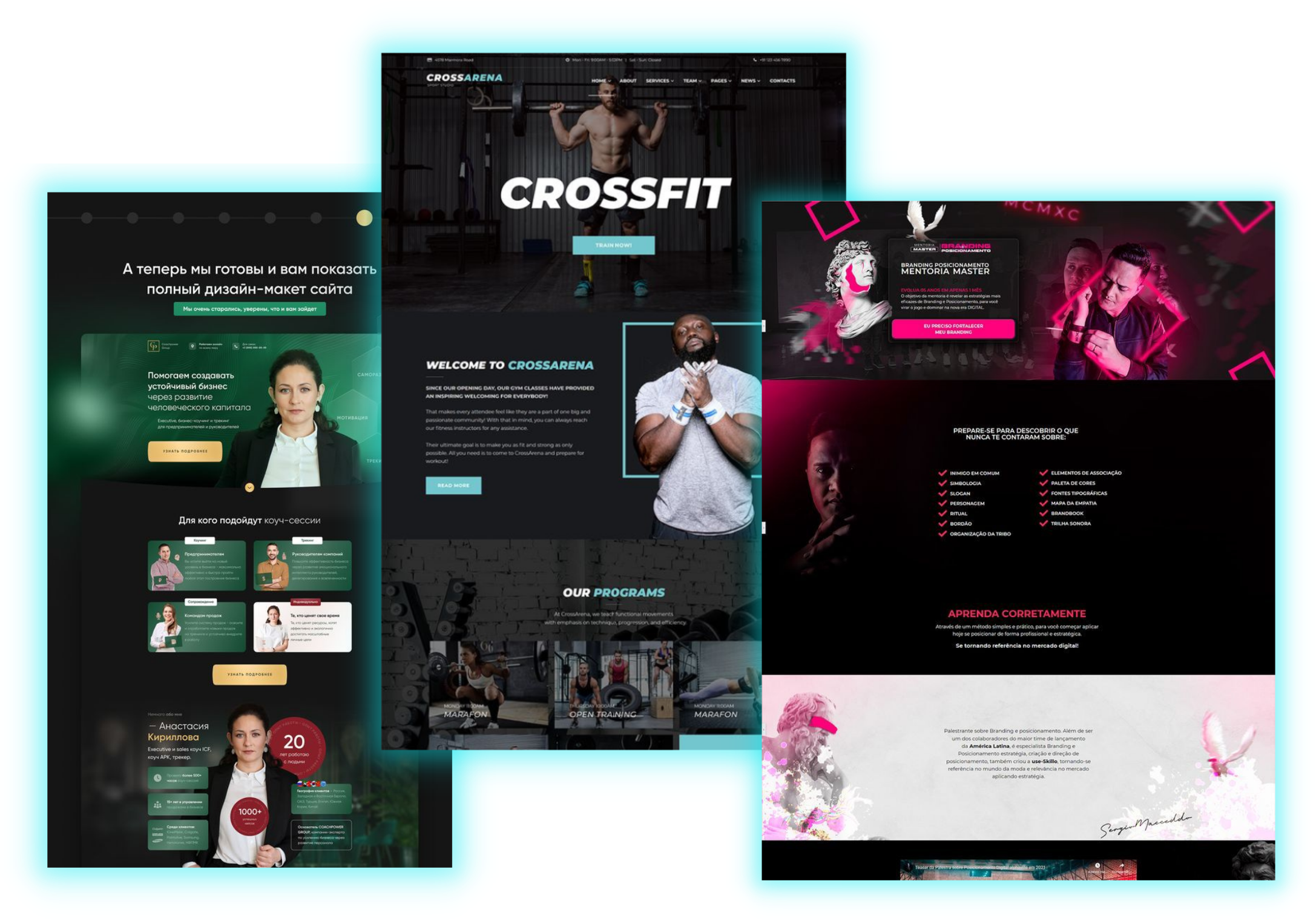 Our Landing Pages (& VSLs) are a
$72k in 2 months with Coaching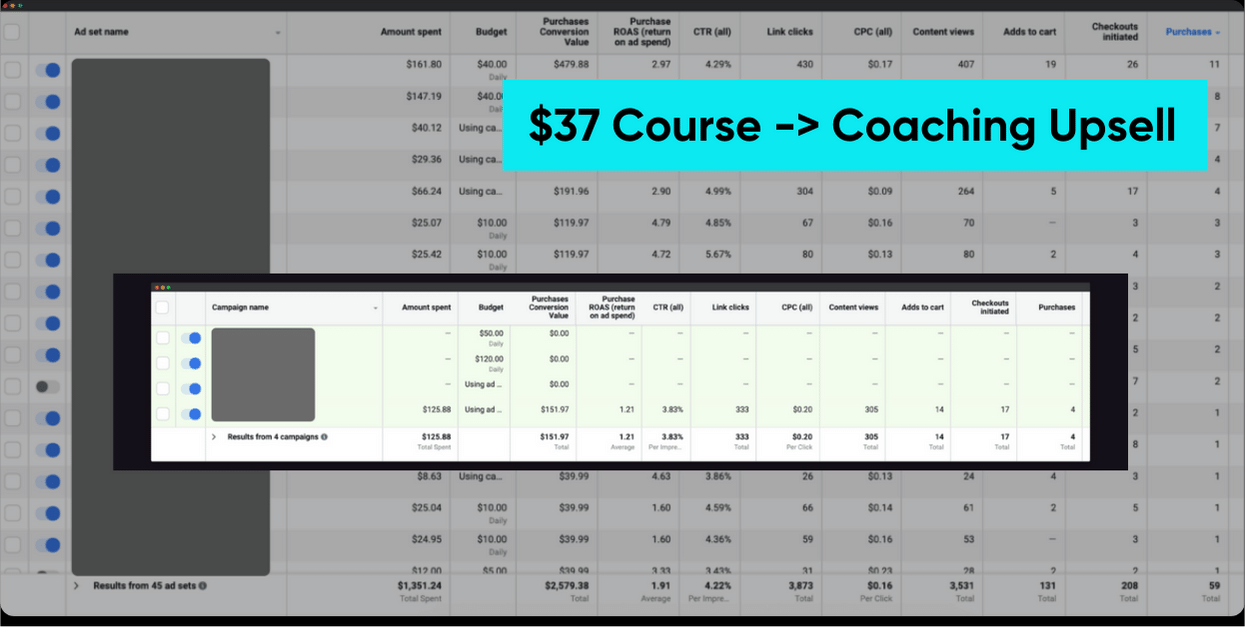 A $2500 Coaching Program.
 Course ($37) -> Coaching ($2500)
$72,149 in Cash Collected
$100K+ with a VSL Funnel (Coach)
IG Growth Coaching.
VSL (FREE) -> Coaching ($3k-5k)
$100,000+ in the first 60 days.
2 Page Funnel that did $1.37M in Sales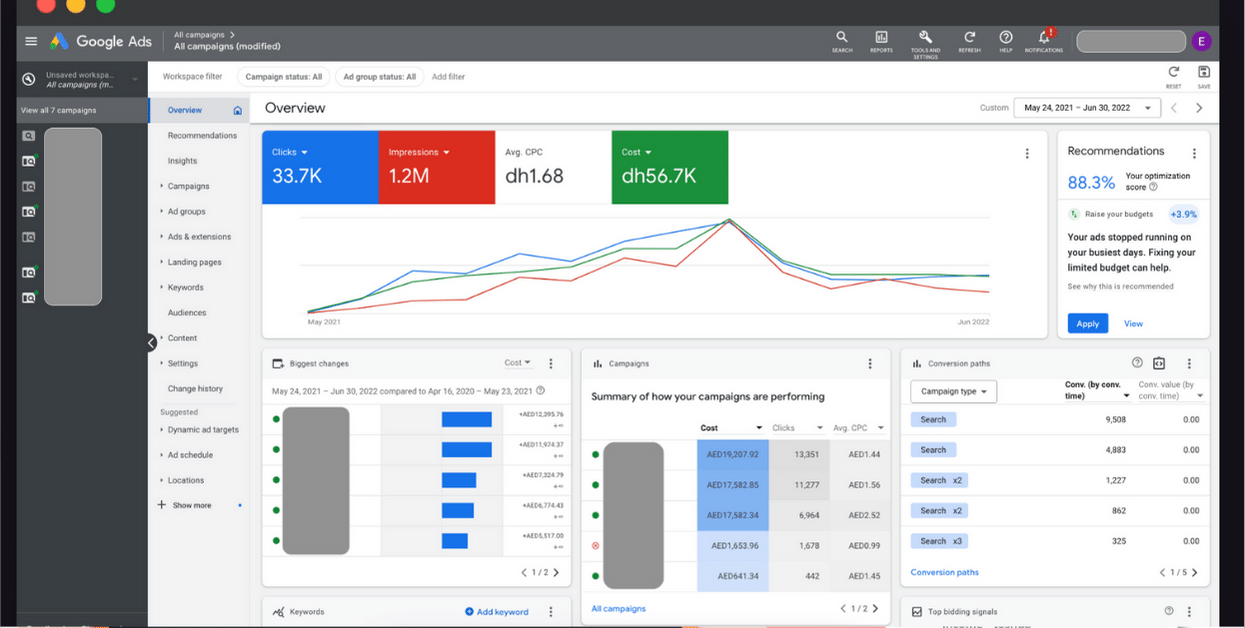 High Ticket Enquiry Funnel.
FREE Enquiry -> Sales ($5k-70k)
Once we build you one of these…
you'll have to keep your phone on mute for unnecessary Ka-ching sounds.
300+ Sales just from IG Organic Traffic
Phone Video Editing Course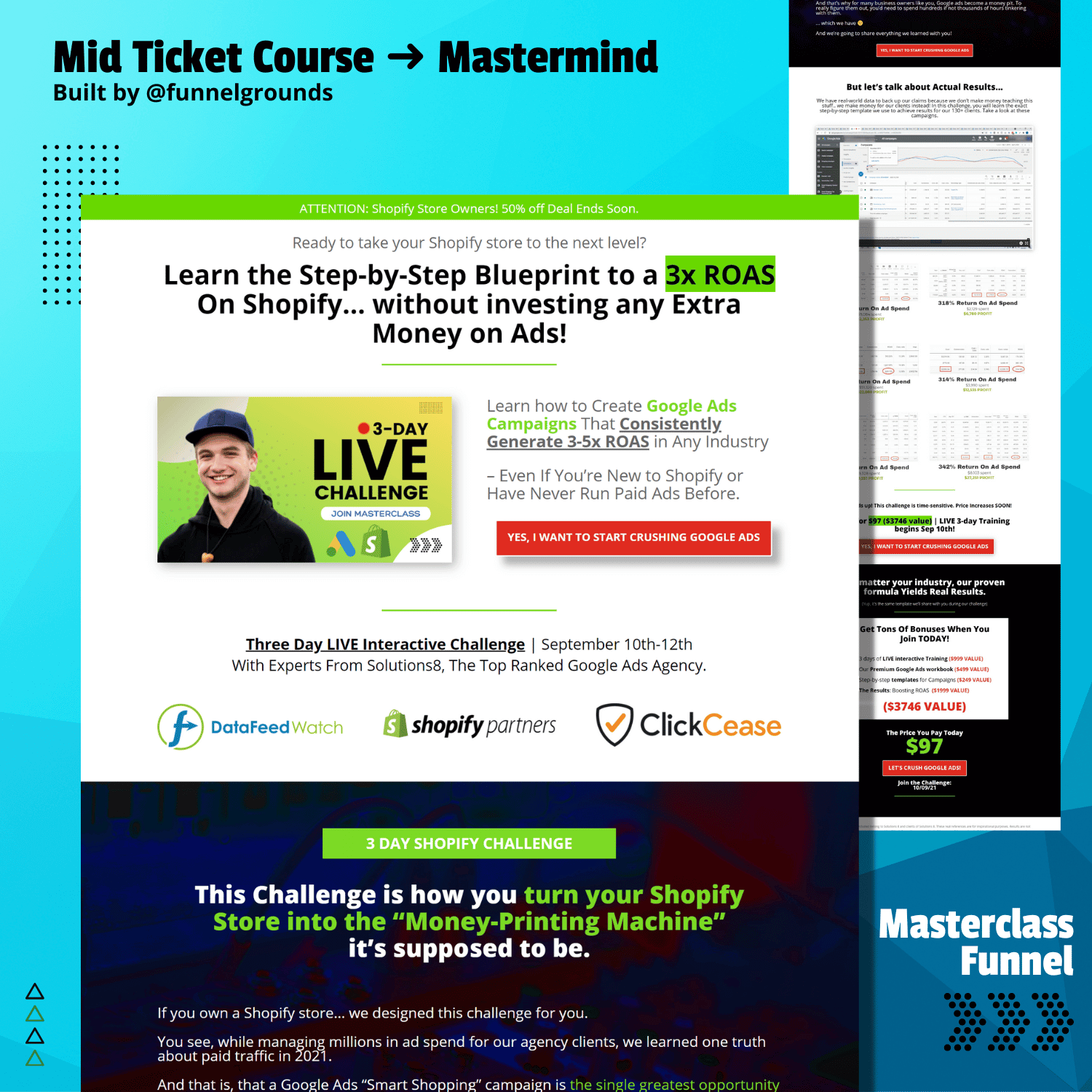 Course Funnel doing over $20K/mo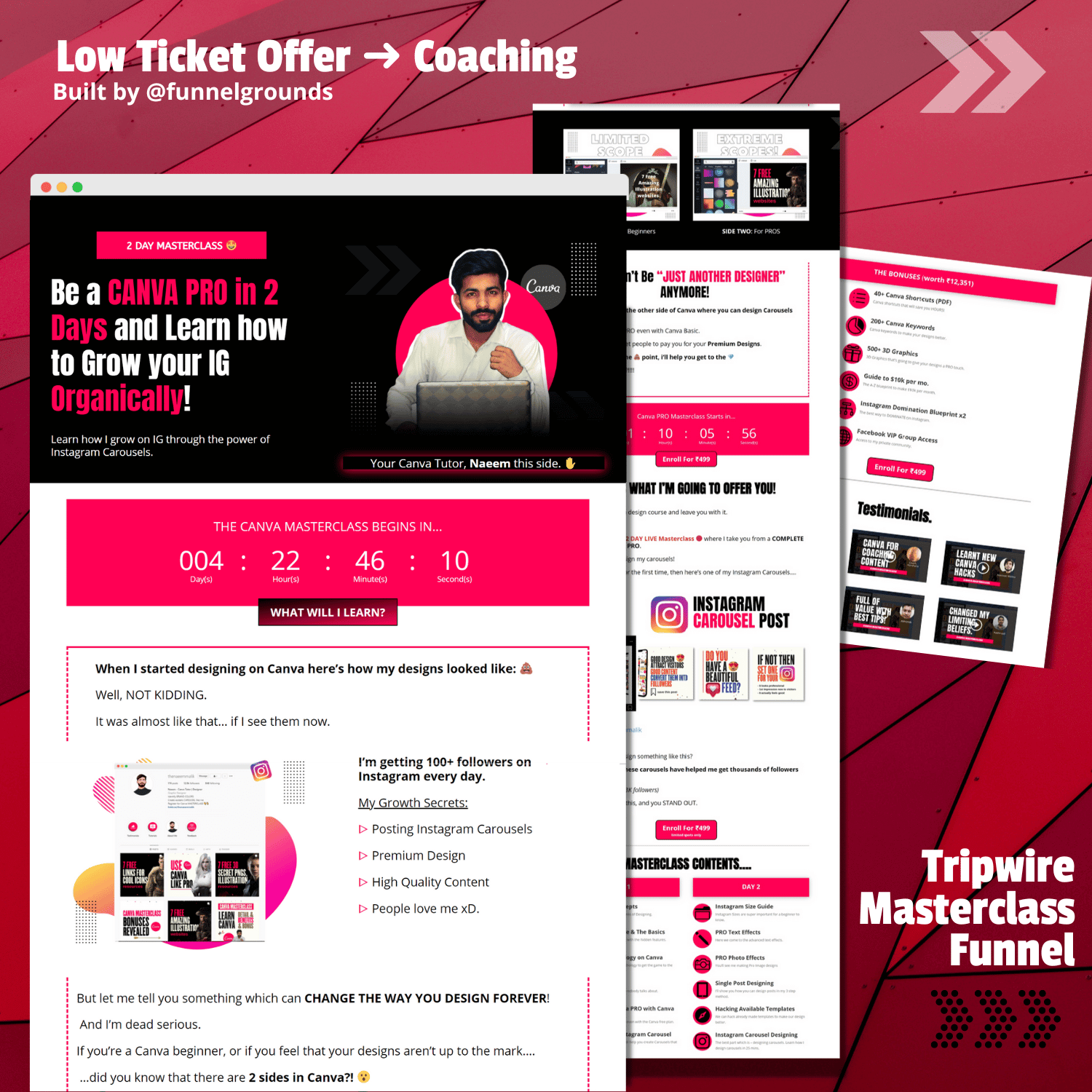 Workshop Funnel that Makes $400 on every $100 spent.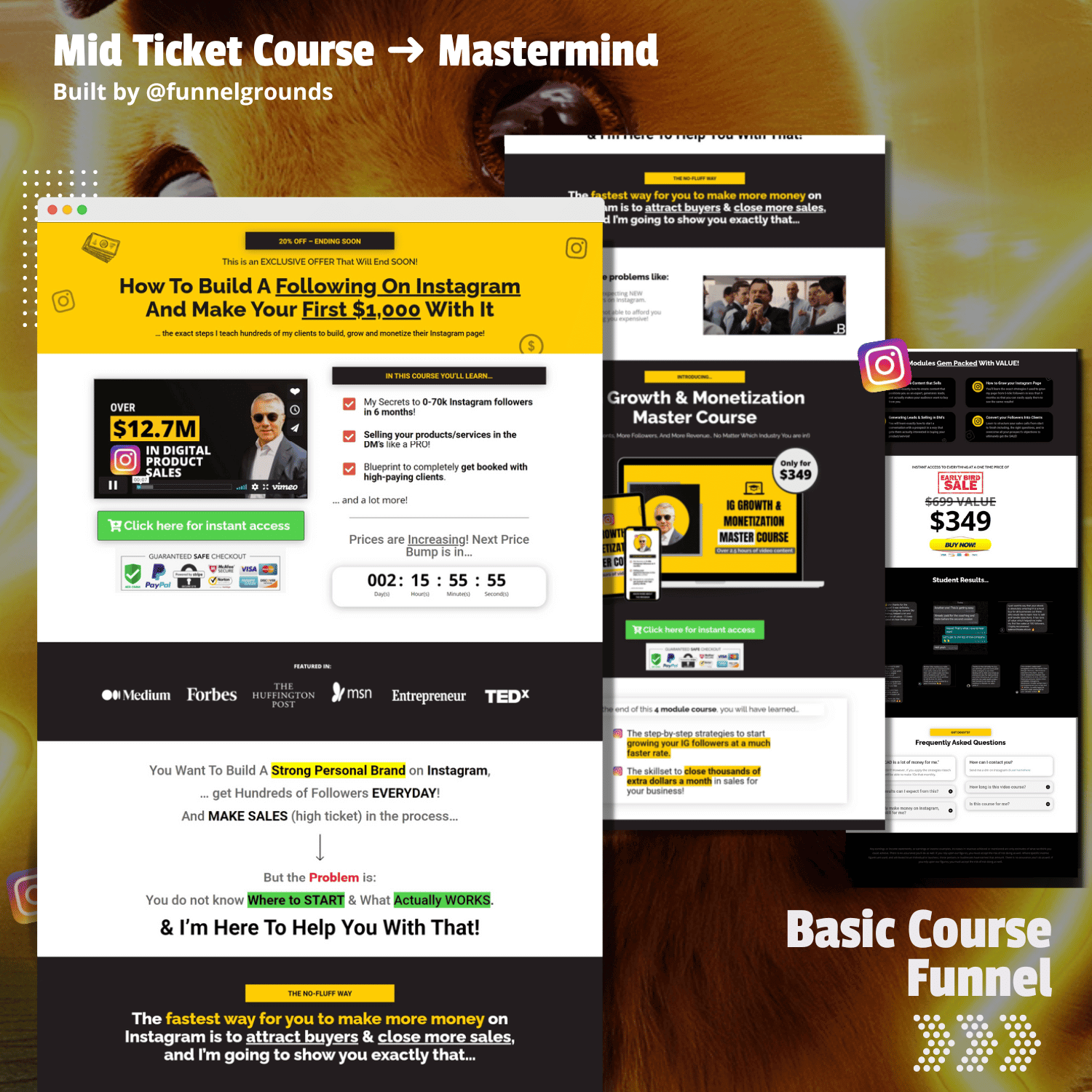 $10K/mo with Course (no ads)
Check out some of our Client Wins!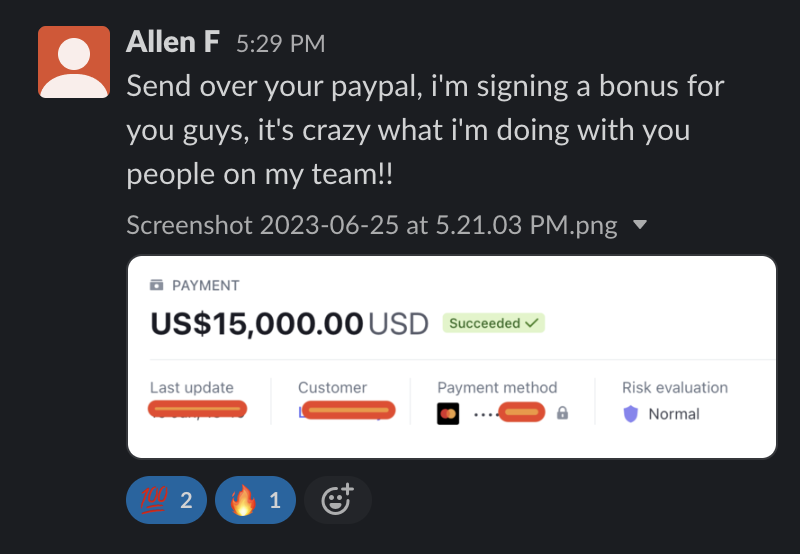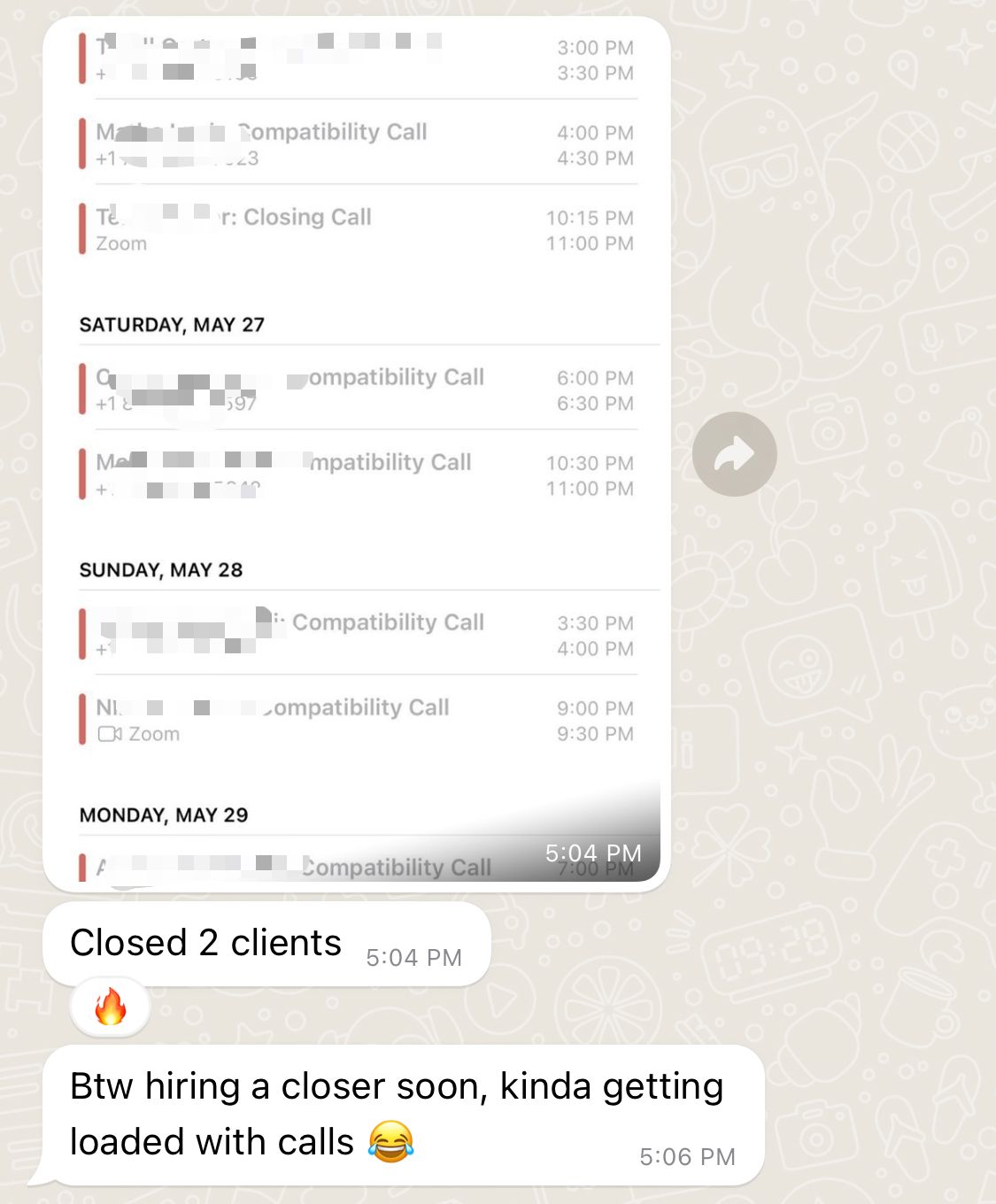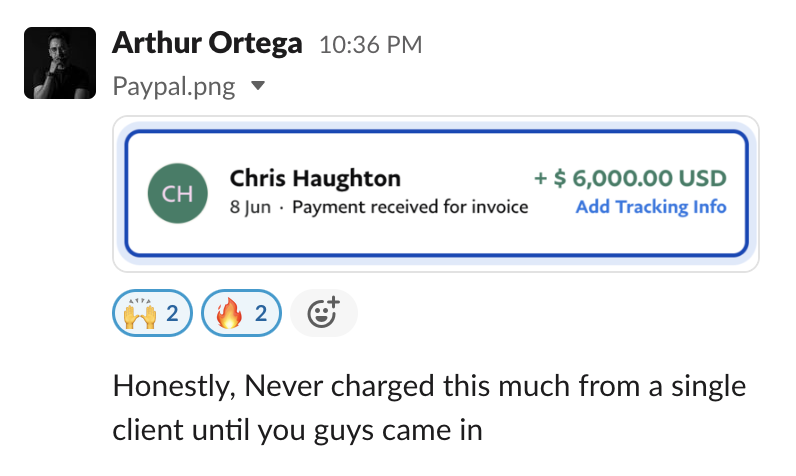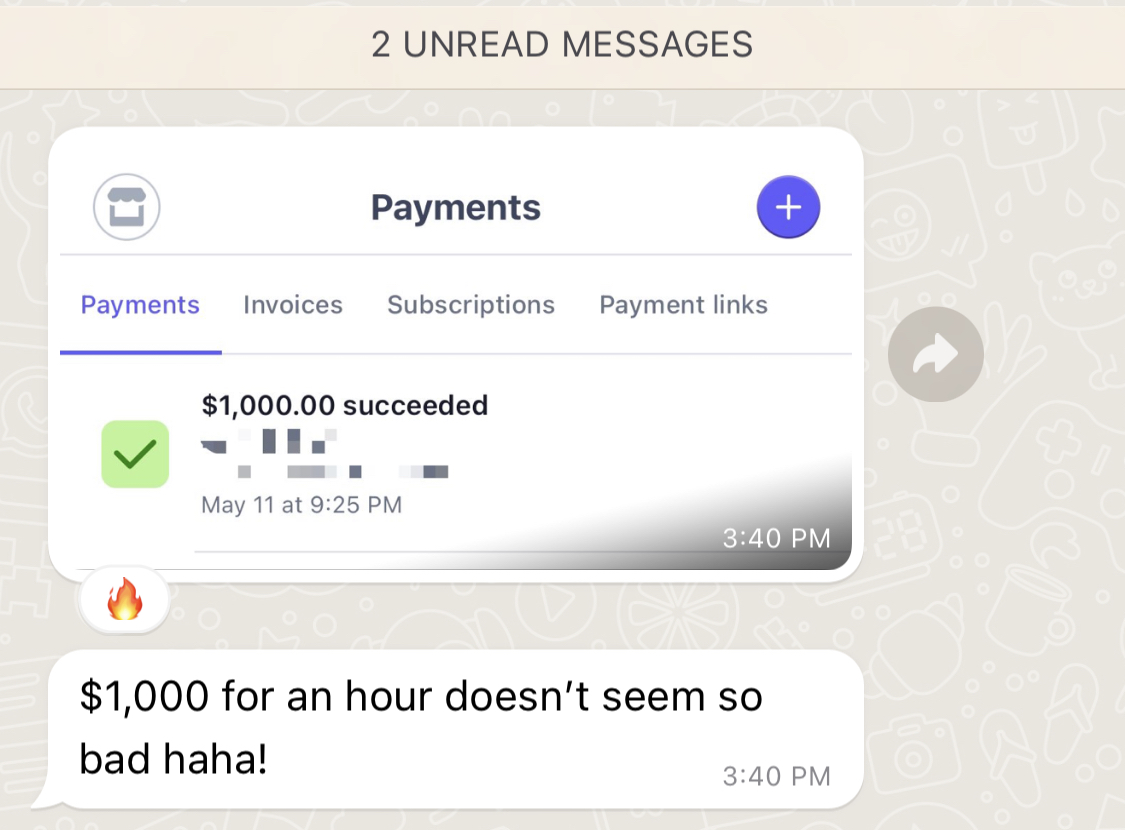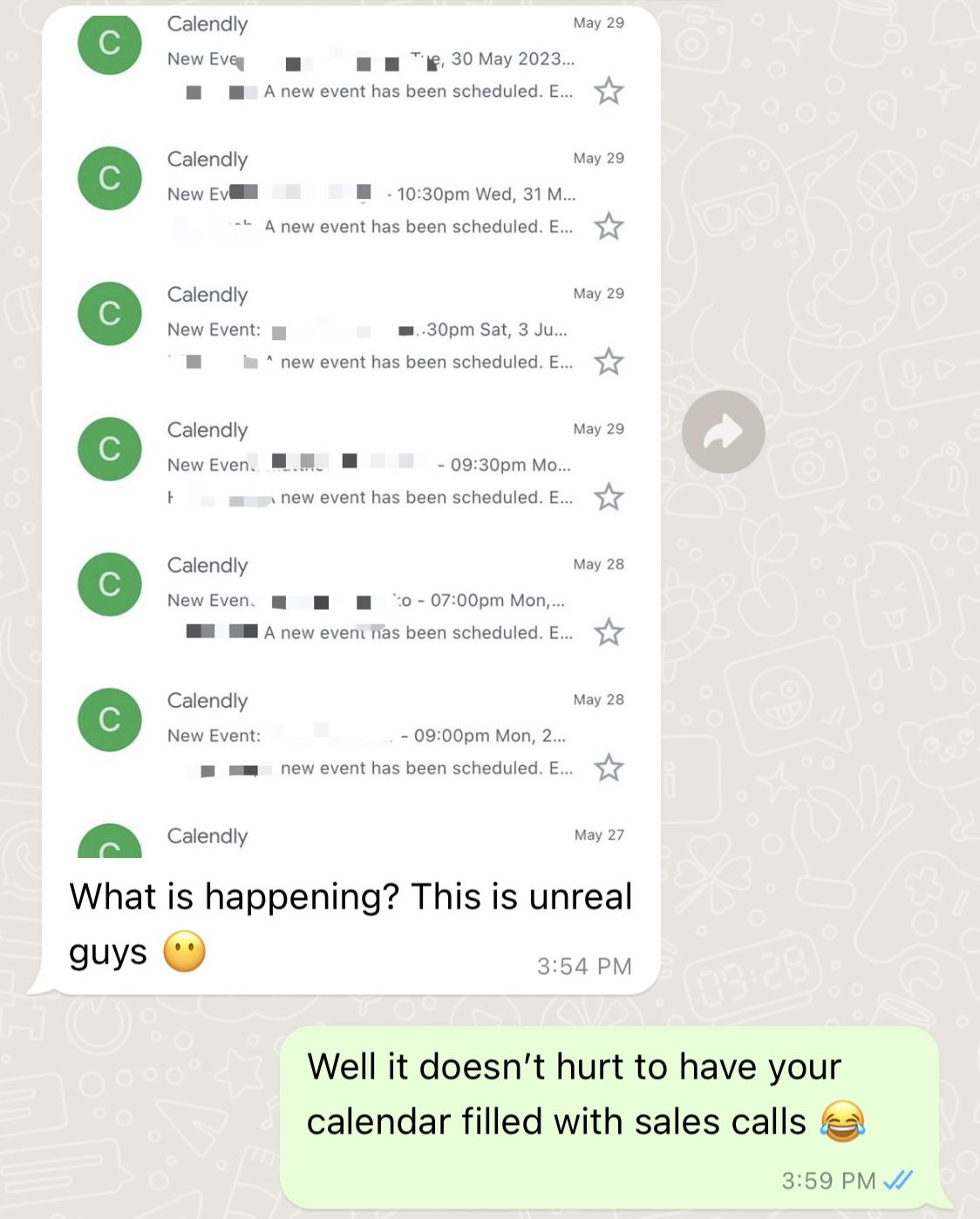 Book a 30-min consultation call for $0
Working with us is simple.
If you have an existing funnel OR you're planning to launch a new funnel, we'll help you get to your dream destination in these 4 steps! We audit your entire funnel.
We see what's working and what's not on your funnel. We inspect your copywriting, design, messaging, and your offer. This is to help us (and you) understand which part of your funnel is leaking.
We give you a winning solution.
We tell you what to fix on your funnel so that it gives you more sales. It's either going to be revamped (new offer, sales page, & messaging) or just a redesign (if your offer is working)
We have 2 packages – 1. Done for you, where we take care of everything, you just sit back. 2. Done with you, where we work together, and bring the funnel to life. 
You sit back & relax, while we deliver
It takes 5 – 12 days for a funnel to be complete. We'll work on your project and keep you updated until it's live!
*Prices might vary & are based on the complexity of the project
Perfect for digital product sellers or consultants who are looking to jumpstart their growth.
Designed and developed in 5-7 days
Perfect for coaches/consultants & course creators selling a high ticket offer.
Placing an Appointment Setter
Designed and developed in 7-10 days
Exclusively for coaches or course creators who want to have a $$$ multi-five figure launch.
Placing a Closer & an Appointment setter
Designed and developed in 9-14 days
Kreettanam & Adheeb
You'll be working with us! 😉
With over $4M in sales generated, we know how to grow ANY coaching or a course biz.  Let's see if we vibe?
What will be needed from me?
As soon as you are onboarded, we will send you a few intake forms that will help us gather the most important information about your course/coaching program. This will enable us to better understand your audience and deliver high quality work.
Will I be locked into any long-term contract?
No, you are not tied into any long-term contracts, but we do ask for a minimum of 90 days' commitment when we work together to get the best results.
What is your communication method?
At FunnelGrounds, we utilize Slack for client communication, ensuring you have direct access to us.
Can I edit the page afterwards?
Yes, the content is editable on the pages.
Will my conversions actually increase?
Yes! You'll get more sales & conversions or it's 100% money back. 
Guaranteed More Sales or We Work for FREE!
With 100+ successful funnel launches, we are confident you will love our work! That's why we're proud to offer you a risk-free opportunity to bring your business to new heights.

We don't believe in get-rich-quick schemes. We believe in hard work, adding value, and serving others. And that's what our services are designed to help you do.  We're here to help by giving you our greatest strategies and roadmap to move you forward as fast as possible. If you have questions, please feel free to email [email protected]
© 2023, All Rights Reserved, Funnel Grounds
Based in Budapest, Hungary