For Coaches & Consultants!
GET YOUR HIGH CONVERTING

DONE-FOR-YOU FUNNEL

IN 7 DAYS OR LESS
Our exclusive PILOT Funnel System helps you Sell More of your Courses & Consulting Services in 4 Simple Steps! (With 100% Automation)⚡
Glad to see you here! ✌
I'm a full-time Funnel Architect & a Designer.  
In FunnelGrounds,
…we work with Coaches, Course Creators & SaaS Product Owners
AND help them sell more with our Premium High-Converting Funnels. 
For every $1 that you put into your marketing… you are assured to see $2, $3 or even $50 come out of that spend.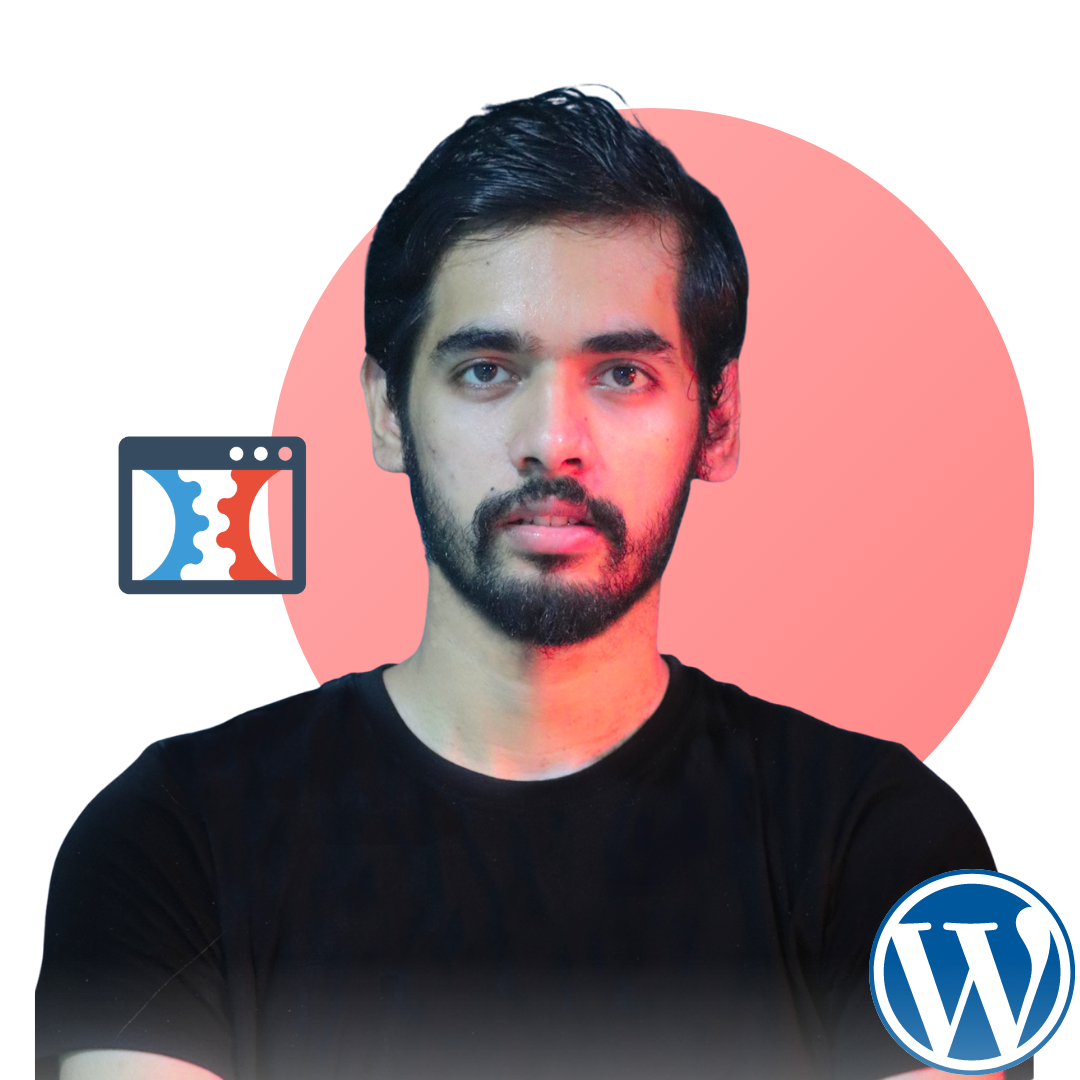 "…Kreettanam built me a Complete Sales Funnel which is Structured in such a way where I only Pay for Traffic on a Free Video and it brings me back 4-5x the money!"

Some Of Our Recent Funnel Builds!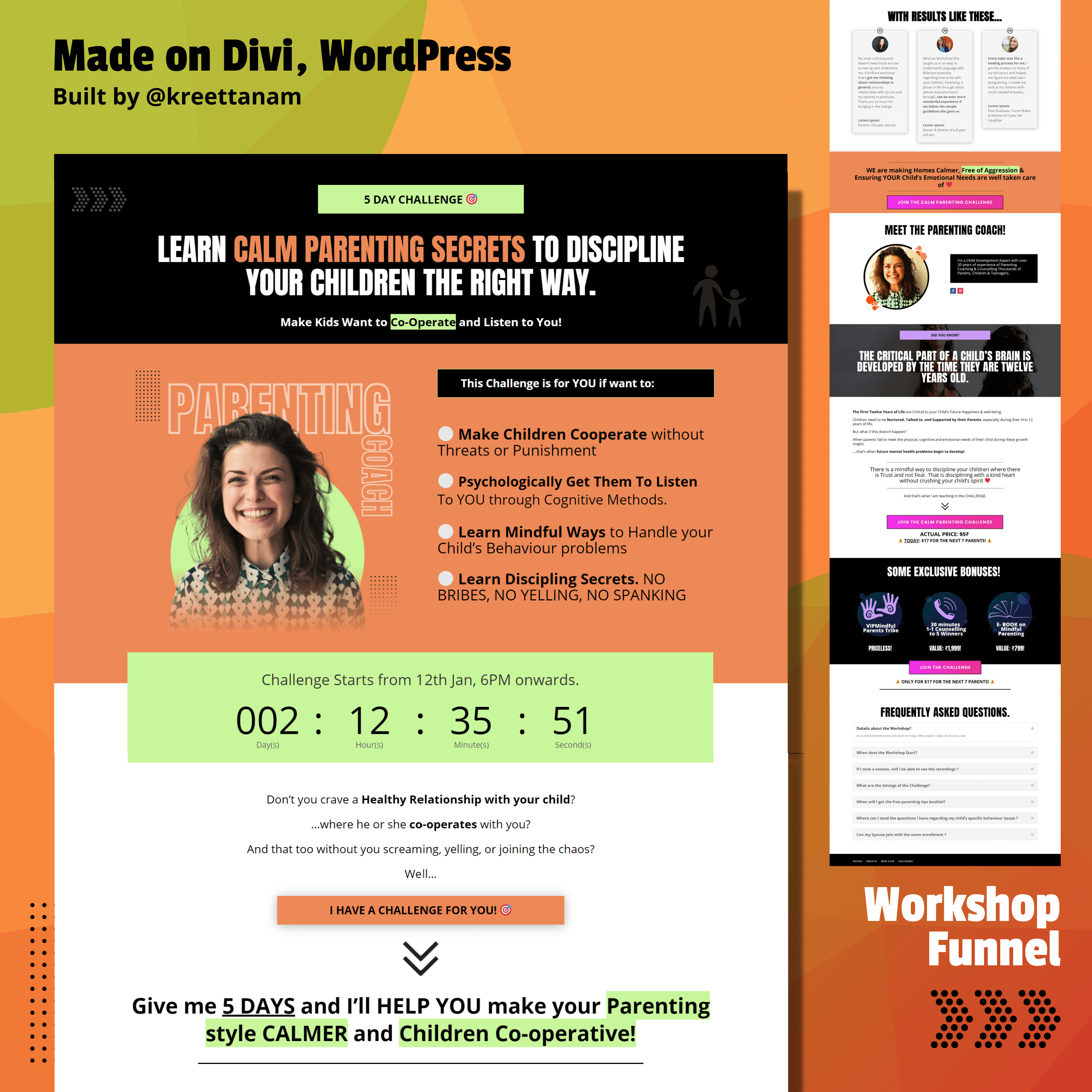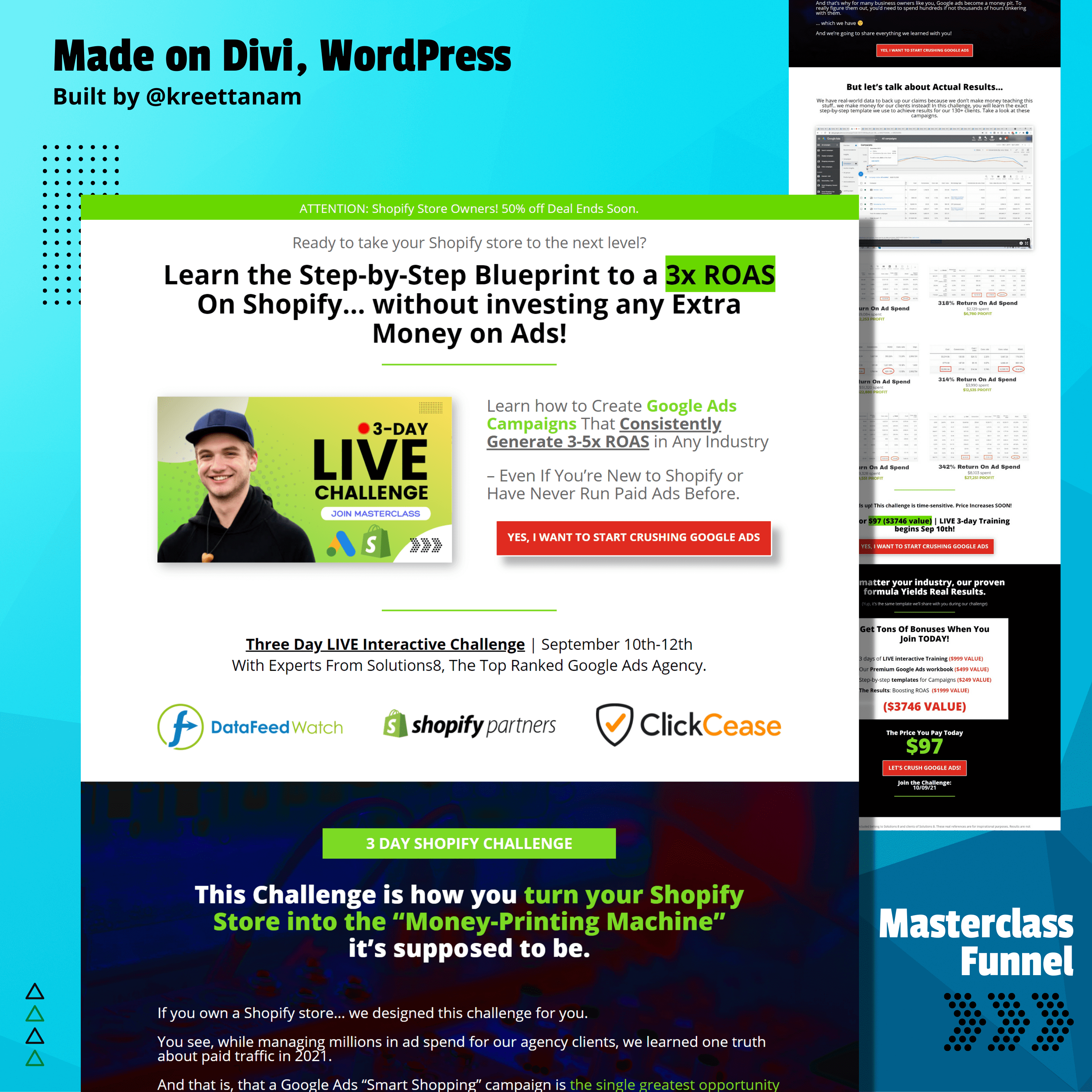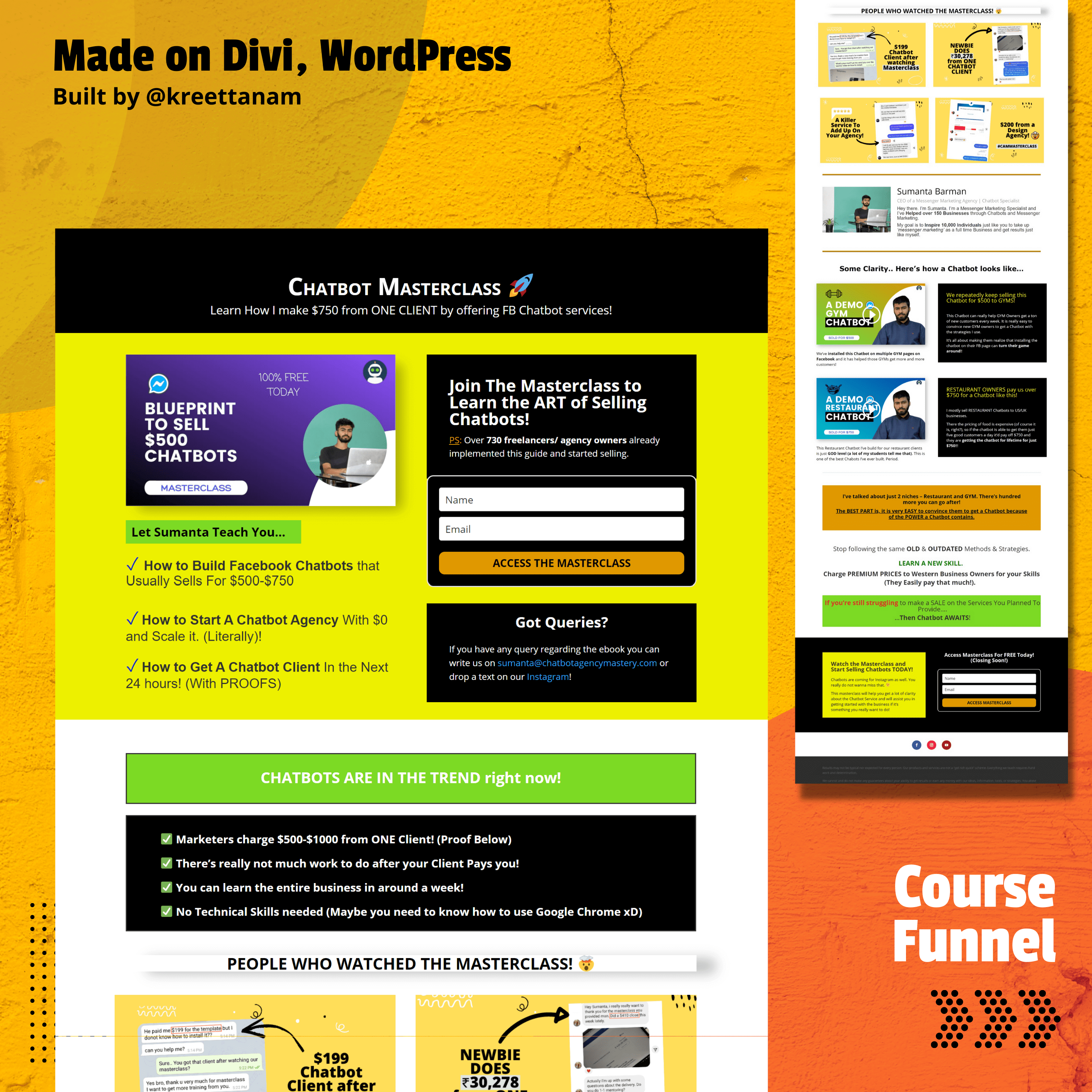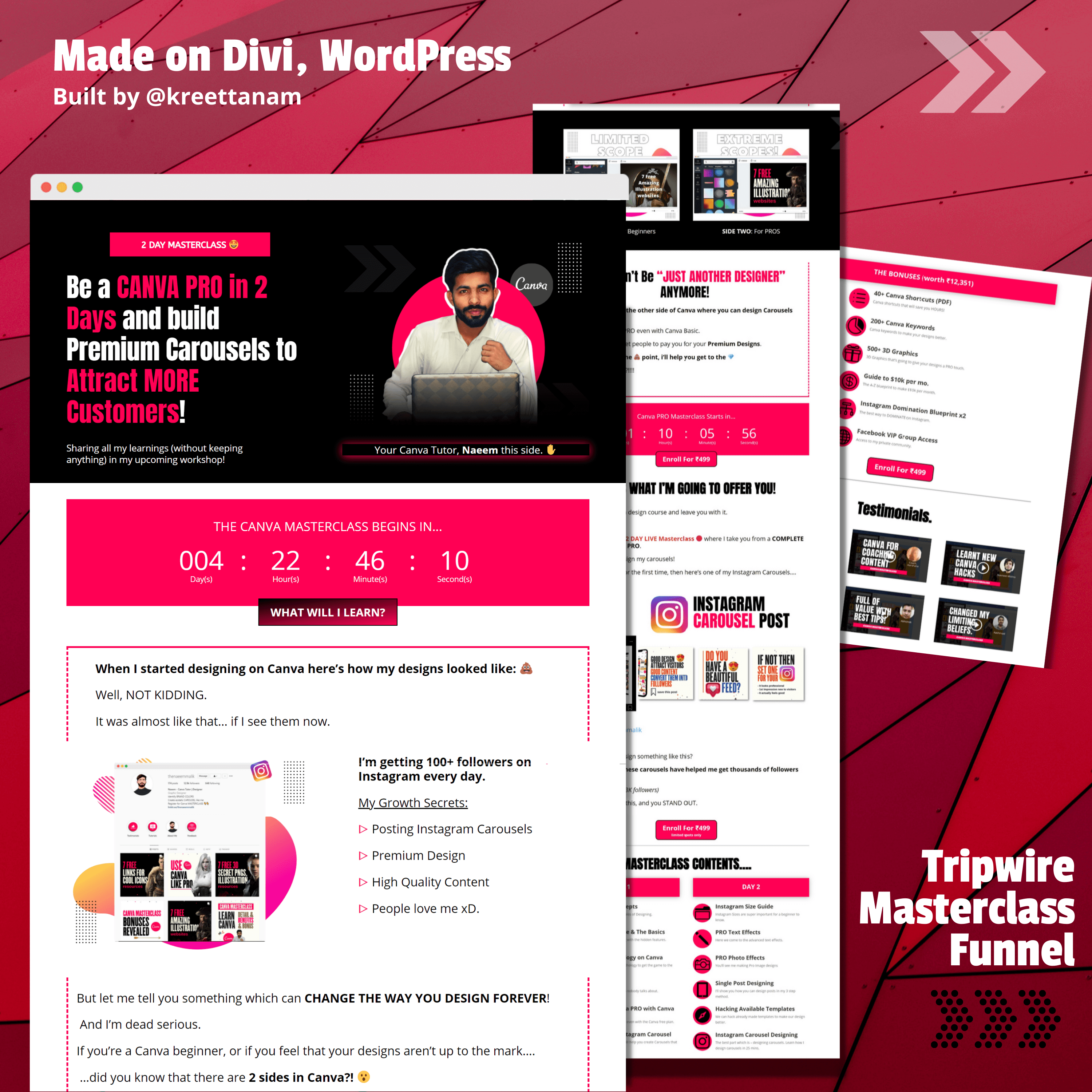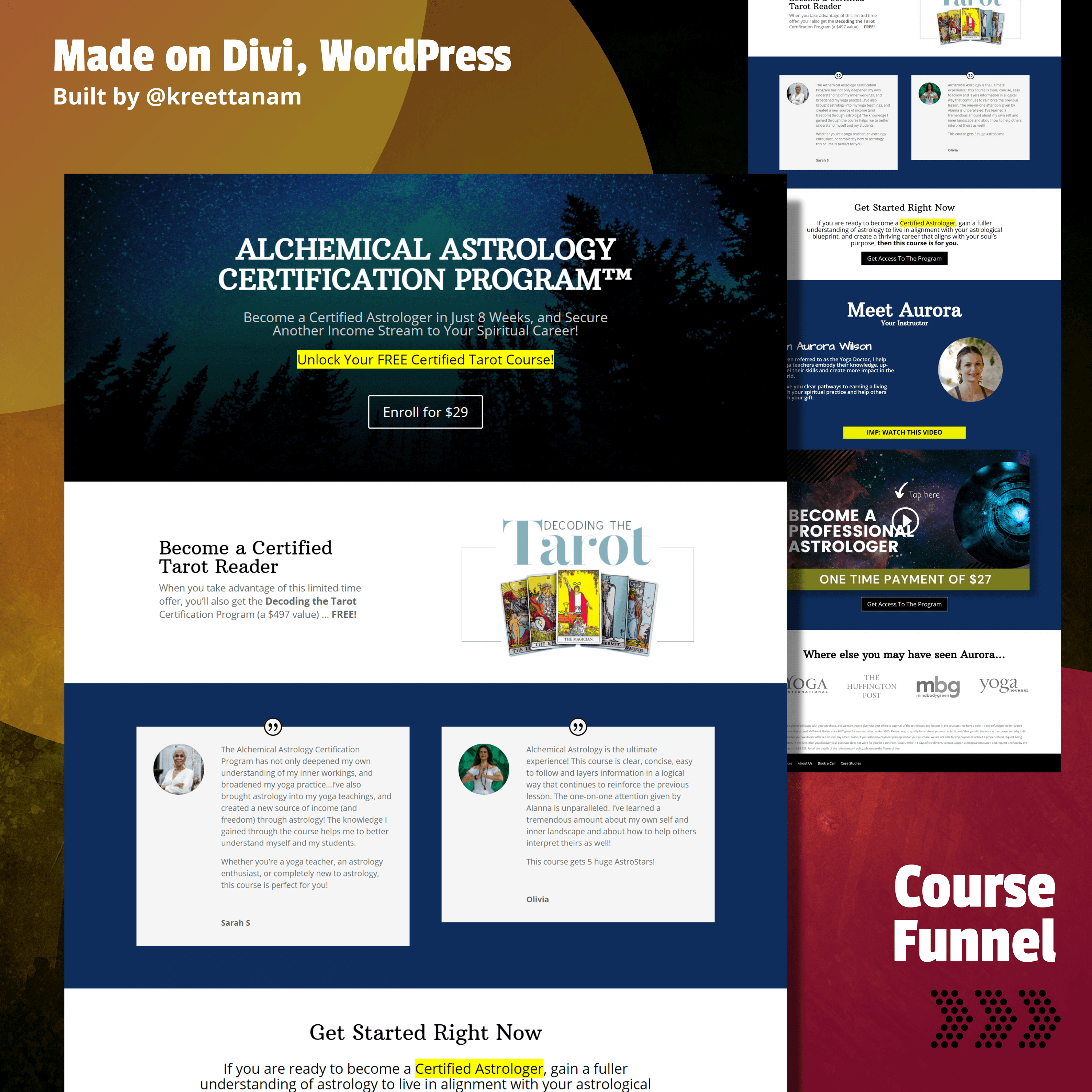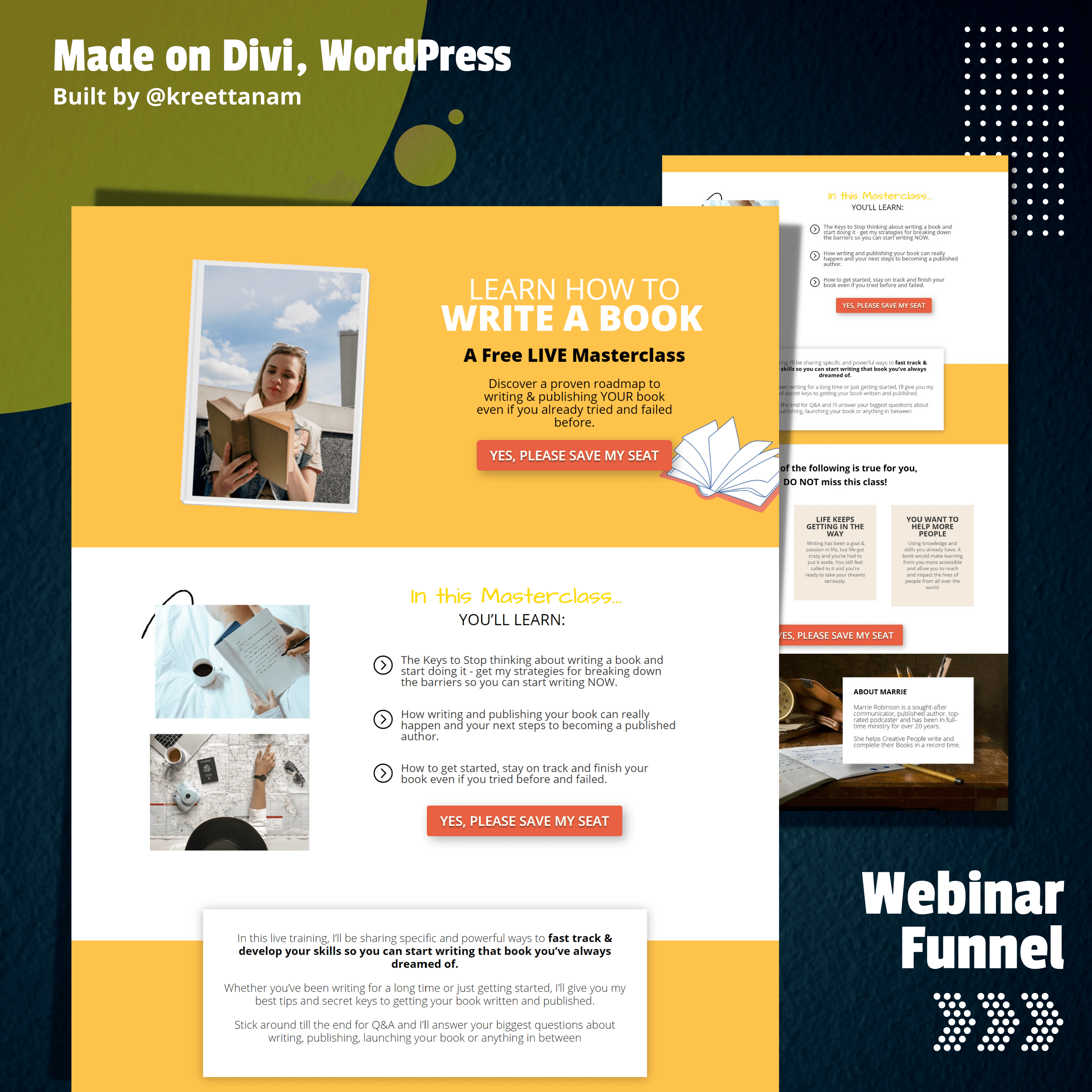 Some Funnel Case Studies.
Affiliate Marketing Funnel That Exploded
$620 Spent and Made back $3,500. Huge ROI on the Affiliate Niche.
Fixing a Trading Course Funnel To Make $4100 in 21 DAYS
A Trading Course funnel on Clickfunnels transferred into WordPress which hits $4.1k in 21 days!  
Chatbot Course: From ₹0 to ₹10,000 Per Day!
Scaling a Brand NEW Chatbot Course from ₹0 to ₹10,000 Per Day in India with just ₹2000 on Ads/day.
Everyone on The Team is a Specialist!
Rohan is a copywriting and email marketing ninja! His background in psychology and business/ marketing, combined with his creative skills and experience, has provided him with the skills to deliver weaponized content that converts.
Kreettanam is a Facebook Ads and a Sales Funnel Expert. He has generated over $500k for his clients by leveraging the power of paid ads and Growth Hacking Strategies. Unlike traditional approaches to marketing, his approach focuses on sales first and everything else second.
Jagseer is a Graphic Designer who has expertise on building top Quality Graphics taking from Social Media Content to high converting Ad Creatives. He's the guy behind our client's branding success. His specialty is Designing mind boggling storytelling carousels.  
Let's Get Started
Ready To Make a Real Change? Let's Build this Thing Together!