$50,000+ generated in 30 days for a Dating Course
This is the case study of a client who had a dating course funnel which we re-designed and helped him make around $52k in the first 30 days of launch. And $78,000+ in the first 60 days.  
He was selling his course at $297 a pop before we were working with him. We increased the price by $200 once we made him a solid offer/including a bunch of bonuses.
It's increased to $497 a pop when we started.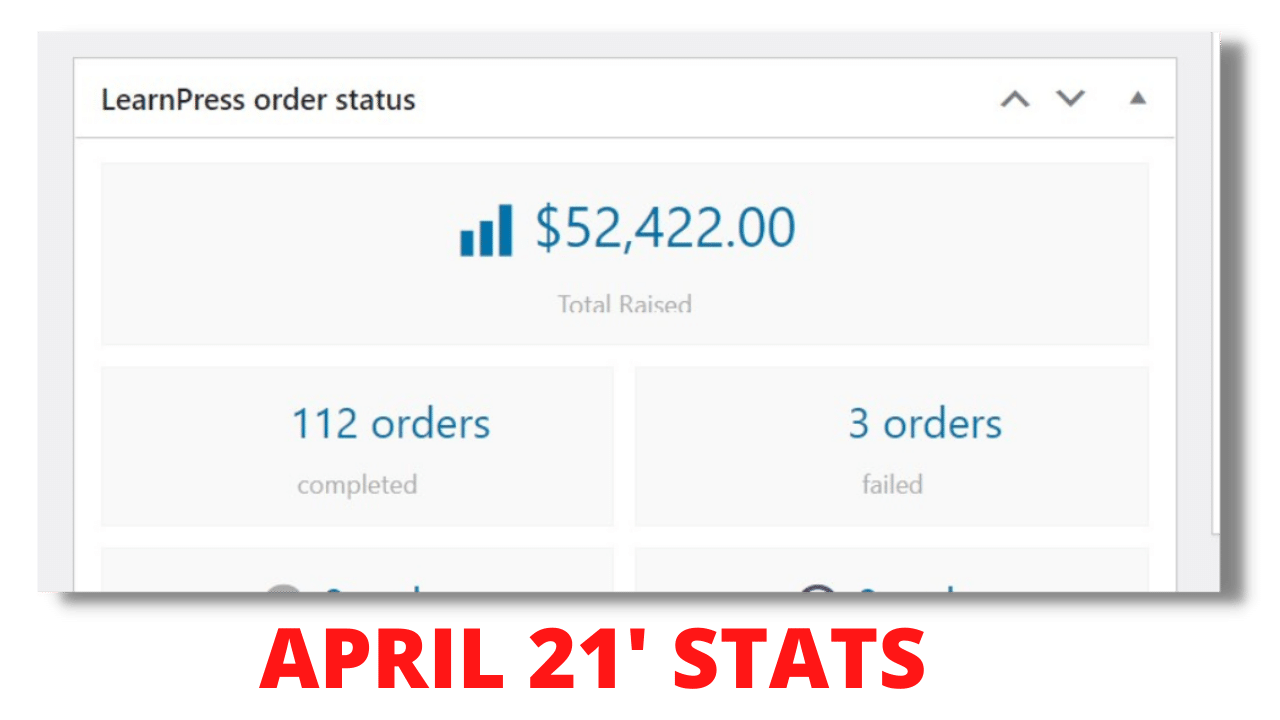 Here's what we did with his brand…
Re-built his entire Funnel
Built a Solid Freebie (A 55-min Training) 
Set up his Email Automation & wrote the SOAP Opera Emails 
Added multiple touchpoints in the funnel
His plan was to move to Tik-Tok from Instagram and try to grow an organic following there so that he could sell his course. Tiktok on the other hand has good growth but starting from scratch is always a time consuming process. 
He already had his Instagram in place and had a decent sized email following
(over 1300 emails subs when we just started working together).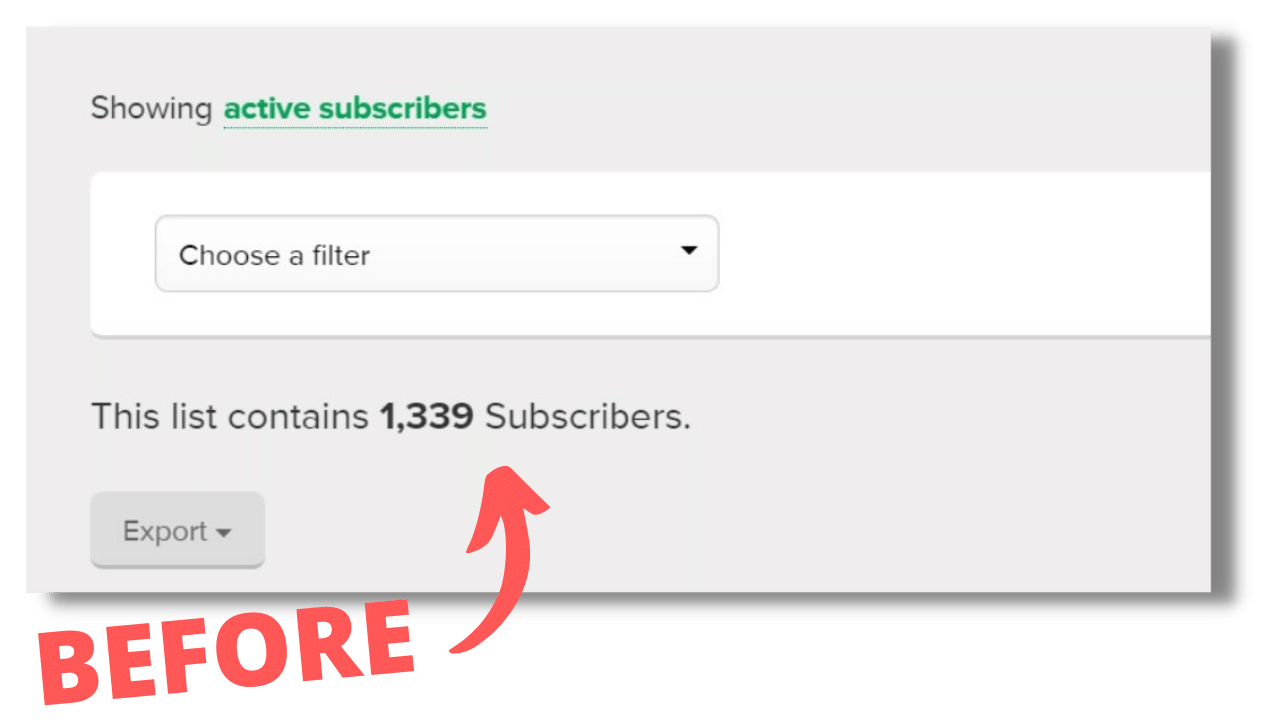 We then started building a LEAD MAGNET. 
A lead magnet is something that you give away for FREE in exchange for someone to sign up to your email list. In our case we used a 55-minutes value packed video as a Lead Magnet.
So on the FREE training, he..
Introduced himself & built rapport 
Gave them advice regarding relationships
Showed them what could be done.
Started with the course pitch in the end 20-25 minutes
The lead magnet was related to the main product and it gave away a small fraction of the main course.
The Digital Pickup Bootcamp for Men ($497)
The 3 Step Click Magnet Dating System (FREEBIE)
For a FREEBIE to work, you must really find something that TEASES your audience.
And it must be really specific.
The Reason for being specific: People who opts in for the FREEBIE will be more likely to check out the course.
We took a week to craft the training which ended up 55 minutes long. It had crazy value in it, and we were confident it would work out.
Once the entire funnel was ready, we started sending traffic to the optin page. 
We spent $100/day on Ads. 
Our avg conversion rates were around 46%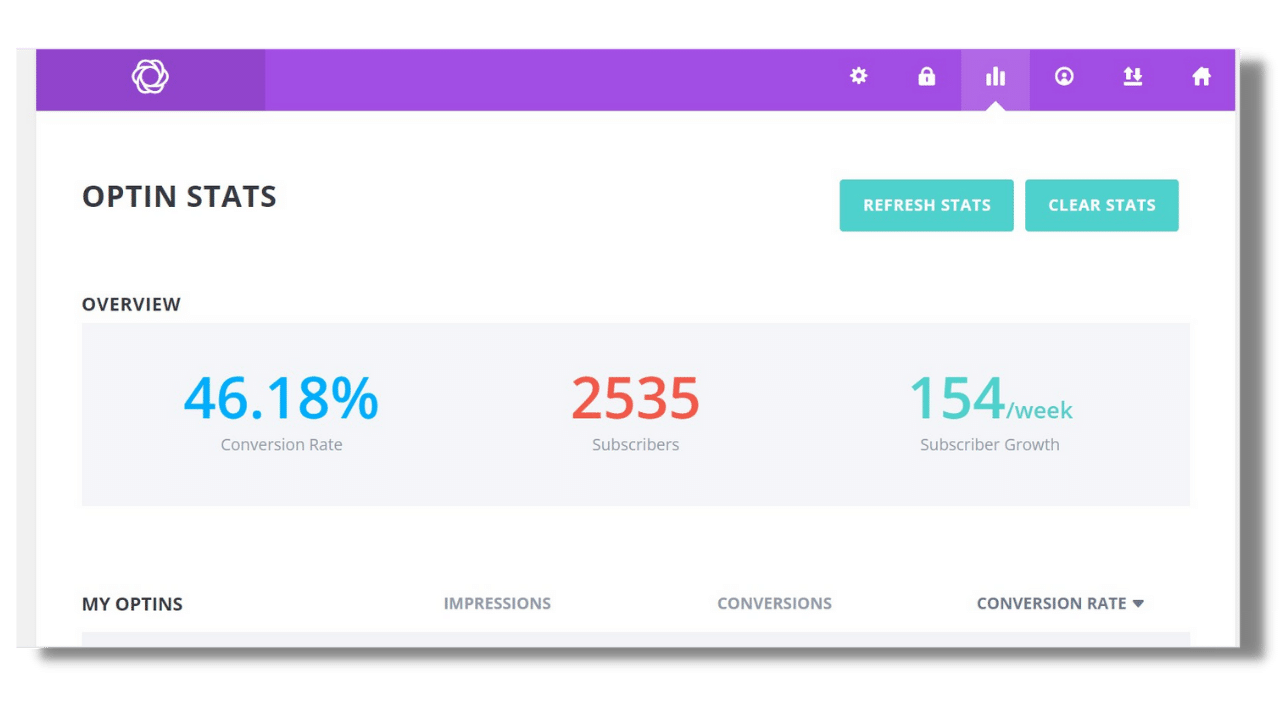 By the end of the first week we had around 350 people in our email list. We had a SOAP opera sequence in place to nurture the audience and sell them on the 4th and the 5th emails.
He already had some social proof so we used them on the email sequence. 
By the end of the month we had around $52k cash collected from the course.
The next month, we started with an upsell (group coaching) and had an extra $17k worth of clients on the pipeline.
At this point, a sales system was built and now it's all about the game of traffic. My client can decide how much to spend on the advertising and when to run/stop it based on his needs.
After the first month of his marketing campaign, he's averaging 80-100 sales per month purely from Facebook Ads.
We've deployed our partner Facebook Agency to run his ads and we'd be happy to handle YOUR funnel or Ads and get you results like those.
If you have a course that is doing 10-20 sales a month and you want to hit 100-150 sales a month, connect with us by clicking the button below, we'll help you get there. 
Need Some Help?
Book a 30-Minute Consultation Call where we'll help you crush it with your funnel. 
Book a Free Call