This is the case study of an Enquiry Funnel which pulled in $1.37M in Sales with just $15,437 in Ad Spent.
Before we break down the entire process of how we made it happen, let's begin with the foundations.
Our client was an international firm from the middle-east. The products they sell are high ticket and the range for per product starts from $5,000 and goes way above $70,000 from a single client.
A proven method to acquire new customers
There was no tested Funnel but a 'simple website.
No creative content that a customer would go through.
i.e. they were not funneling their users towards the sale.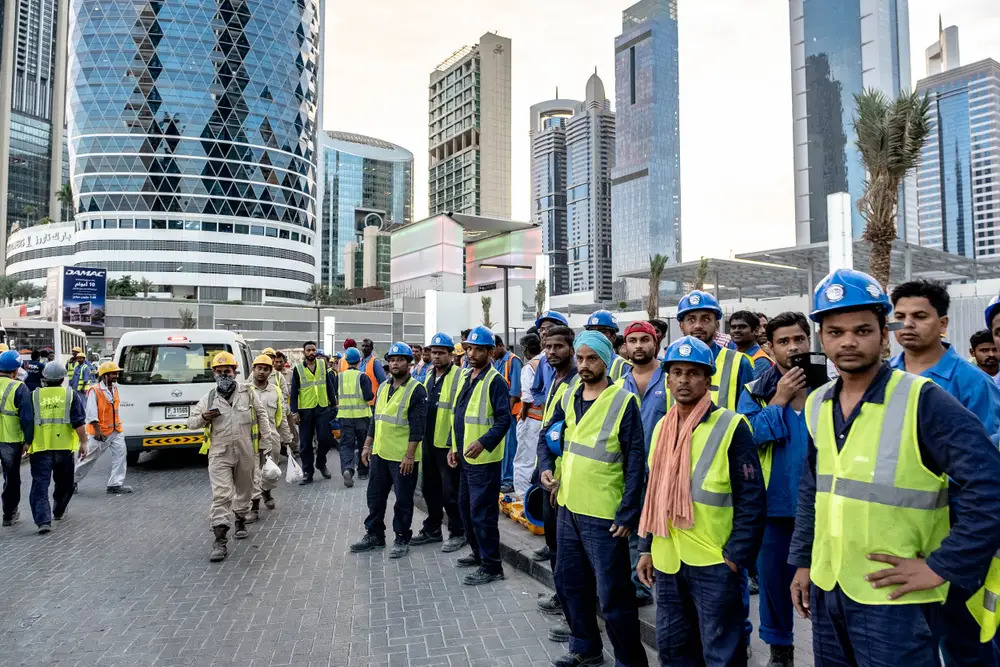 We got on a phone call where we talked about the strategies that we could use to turn the business around.
Analyzed their competitors and came up with the magic sauce they were using to make millions of dollars every month. 
We got a broad idea about their business, products and financial goals. 
From there we took it to our hands, we went all in with our team, researched their market and competitors heavily, broke down their business into parts, reverse engineered their product and gave a whole new angle, a fresh perspective to look at.
Here's how the new funnel looked :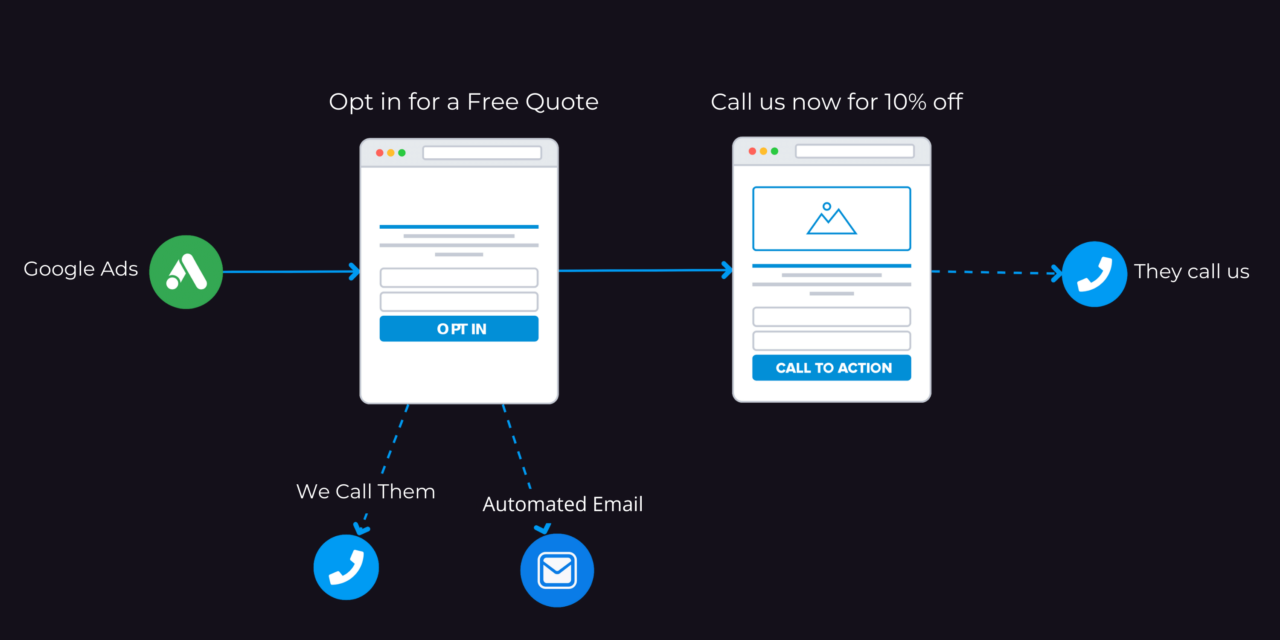 (It's a simple 3 step funnel as you can see.)
A funnel doesn't have to be complex, it just needs to be effective let alone bring in the sales.
Our competitors were using Google Ads and they were sending users to a plain  landing page (more of a homepage).
but how did it perform for them?
They were printing loads of money. In millions.
After analysing the competitors we came up with a custom funnel framework and within a span of  2-3 weeks here's what we were able to achieve:
Revamped their site into a High Converting Sales Funnel.
Built backend systems to track & convert enquiries into sales.
Setup Complete Google Ads – Ran Multiple Ad Campaigns.
They helped us turn around the game and dominate all the competitors (quite literally)!
The traffic source is purely Google Ads.
We sent them to the optin page, where we offered them a Free Quote.
We collected :
The Users name
The Email ID &
The Phone Number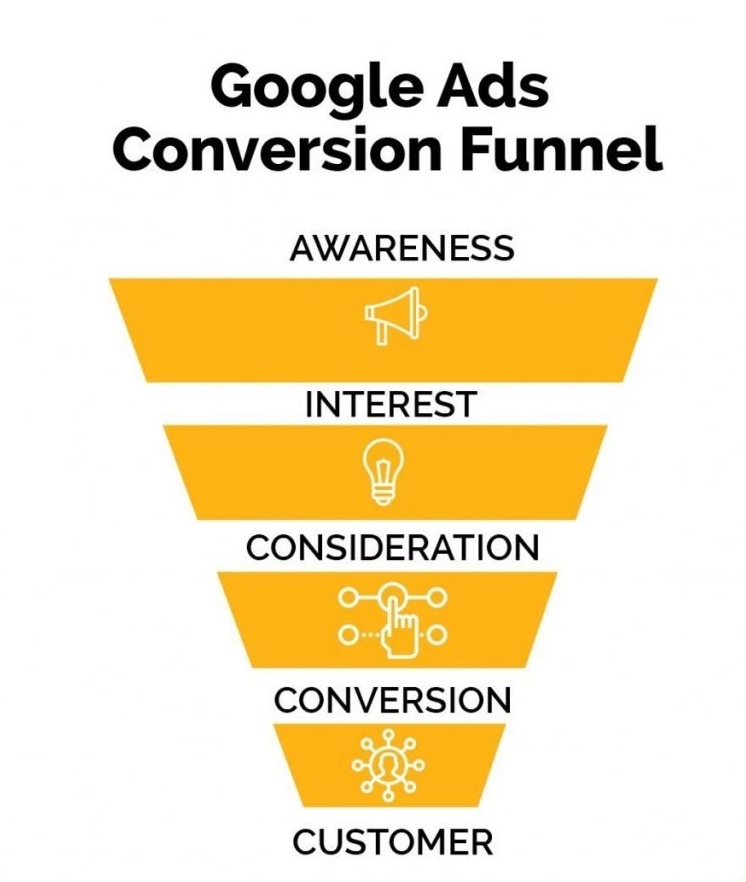 On the optin page and offered them a Free quote in return.
And in the next page, we have an enquiry page where we incentivise our users to call us ASAP to get a flat 10% off on the services.
We started getting a lot of phone calls once we implemented that.
(yeah, it wasn't there when we started)
And if they did not phone call us, our client had a sales team who did.
They follow up with those prospects and turn them into Sales. That was it.
Our Funnels and Ads were a direct one-step process that transformed the Client in the digital space! Nobody could even get close to what we have created for the client.
Those assets are still making our clients Profits.
This was a very efficient and effective step for the client as they could save a lot more costs and time and explore a new space where the potential was way more.
We had a very strategic approach when it came to completely re-furnishing the content side of the business, we had to make it sell for itself.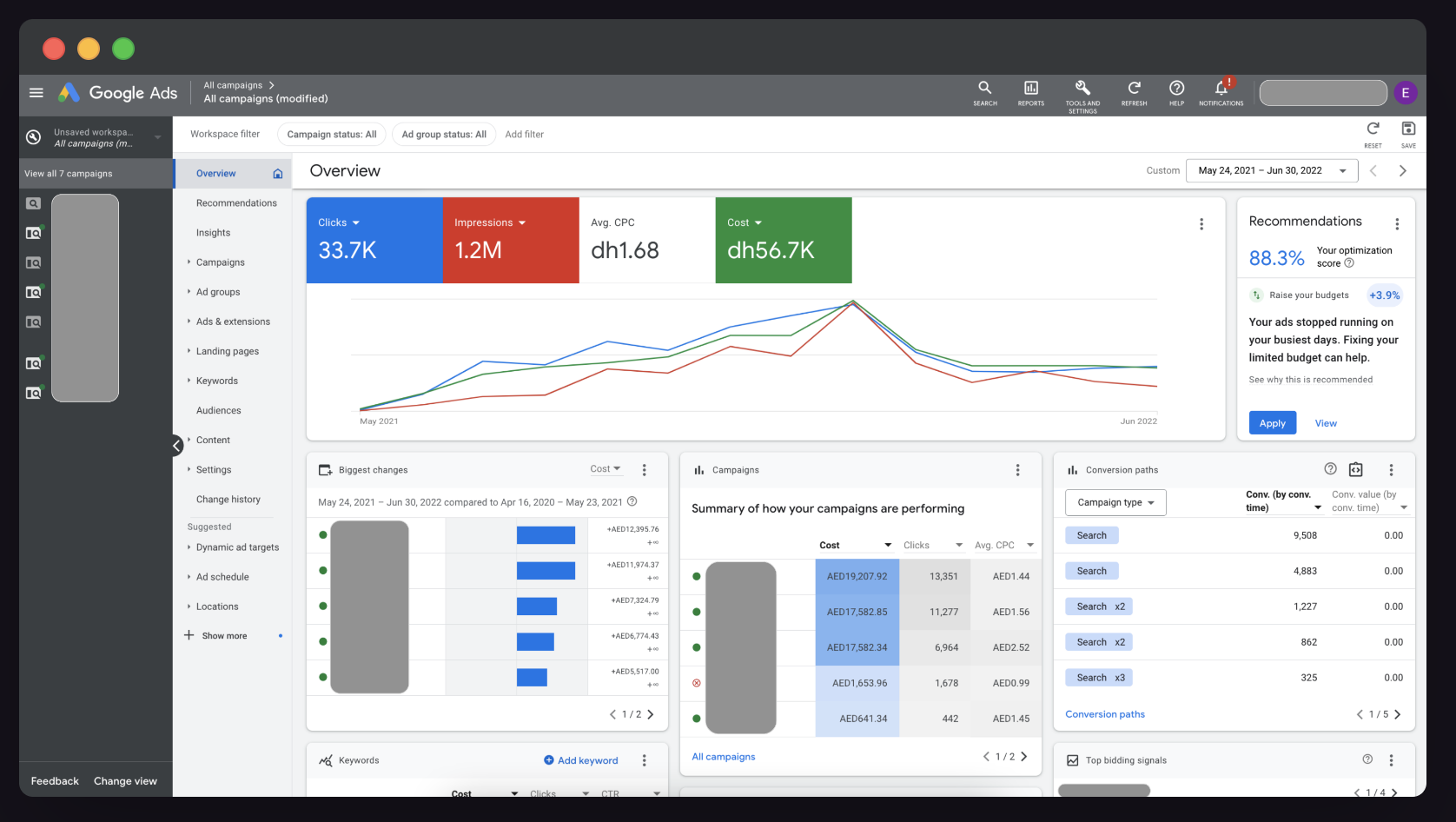 We started with a limited adspent and slowly increased it, tweaking the ads in the process, and once we found the sweet spot we just let it bring in the green stuff!
It was always content first, the Ads we did needed the best copywriting possible that could sell and get the maximum clicks.
The funnel that we made, it was compulsory to have the highest converting content so that people would be convinced of our product and won't think twice before converting into a client.

The unique best in the field content and funnel which together delivered an immense result for the international firm.
We did over $1.37M in gross sales in a period of one year.
And that's just the revenue from new customers.
A heavy chunk of customers are retainers, where they keep working with our clients on new projects. That's apparently way more than $1.37M made in Total sales.
We frequently monitored the Ads & kept adjusting to bring in maximum ROI physically possible for our client.
#5 lessons you can take away from this funnel: 
Customer research is the foundation of every great marketing campaign. If you don't know what your audience wants, you can't appeal to them. If you do, creating emotion and inspiring action is relatively easy.
Paid ads are fast (our Google Ads for B2B clients usually become profitable in 1-4 weeks). Organic social and SEO are slow (it often takes 3-12 months to get these going). You can win with any of them, but have accurate expectations.
You don't sell your offer with your ad. You sell the click, then your landing page sells the offer. Those are similar, but the tiny difference between them is crucial.
Customer service can make or break your biz. Good experiences make people buy again and tell their friends to. Bad experiences do the opposite. Invest time and resources into making your audience as happy as possible.
Urgency is crucial. You can't just make your audience want your offer. You have to make them want it right now. Craft your offer and pitch accordingly.
If you are selling a high ticket service and you want to see this live funnel, hop on a free strategy call, and we'll help you map out your way to millions!
Need Some Help?
Book a 30-Minute Consultation Call where we'll help you crush it with your funnel. 
Book a Free Call